Please navigate the pictures by using the menu above

Today I made a Flixel account and I must say that I love it! Such a great idea. Definitely allows the creative mind to go to a whole new level. Here is a sample I made with the trial. Notice the moving water!
If you are interested in connecting with me or collaborating on a project, please use the
contact
link in the navigation to connect. I am currently looking to expand the "people" section of my portfolio. If you are a model or want to pursue modeling, please send me a message and we will start planning a project.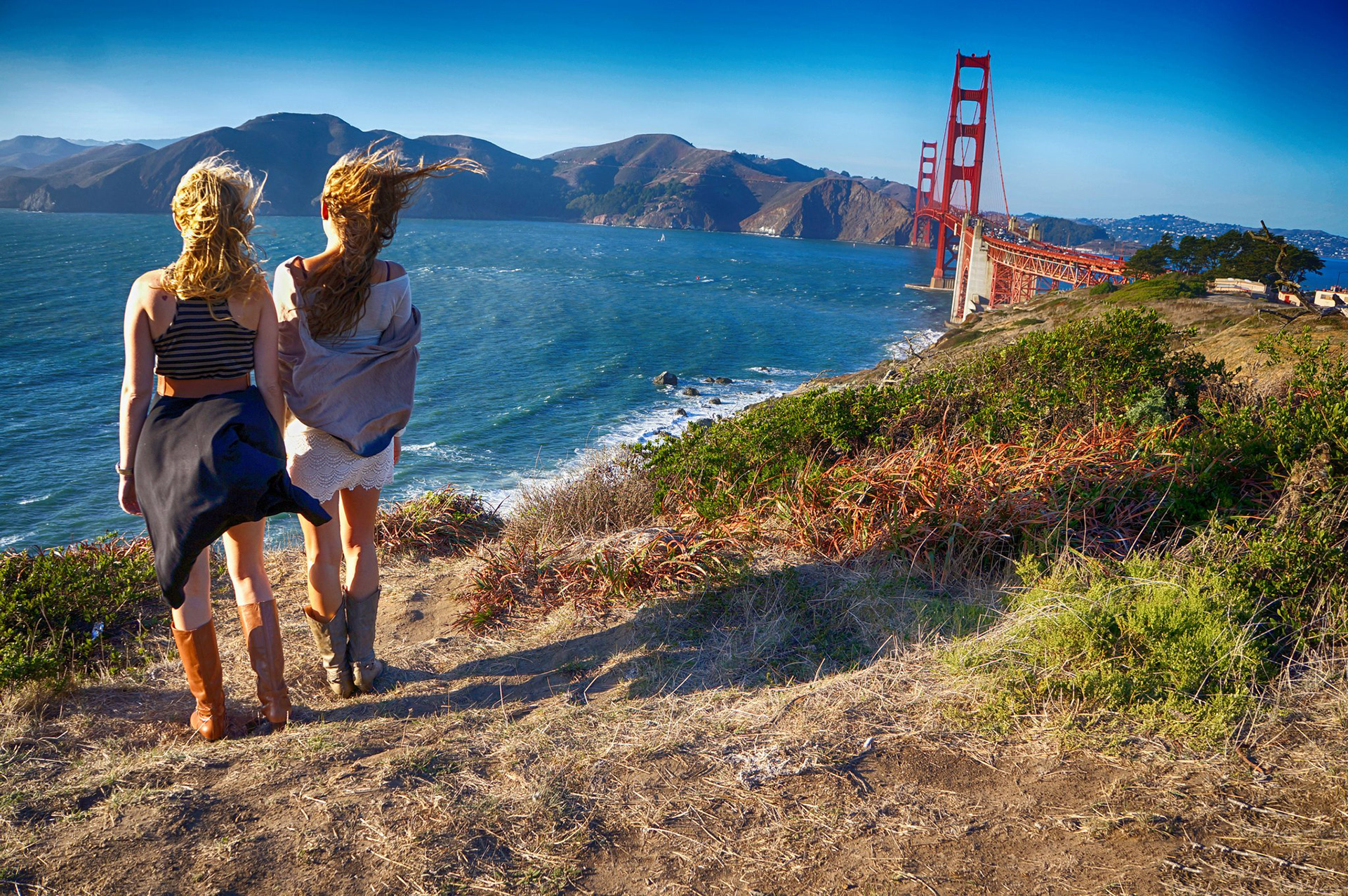 Today I looked through four different backups containing pictures from the last six years. It definitely brings a lot of perspective back on how far I have really come since day one. Besides my iPhone, I used a Sony NEX-5n, which was my introduction to the mirrorless cameras. I instantly fell in love with it's size, price and usability. Today I use this camera mostly as a backup or a loaner for those who travel with me. 
The six years of content has occupied the last two days of my life with vigorous searching and editing to get all the images ready for this site. When I started this project, I knew that it would not be an easy task but I have dedicated and planned out several hours a day to updating this site, so please check back often for new content and please
subscribe
to this site so that you will be notified when new content is available. 
On a last note, one of the main reasons I put this site together is that I can display my work for prints. I have received a lot of requests from various sources but never had a good source to display my inventory. Hopefully this makes things easier. I will be adding a store section soon, where prints can be purchased. 
Thanks again for all the continued support and cheers.